United Airlines introduces changes to improve customer experience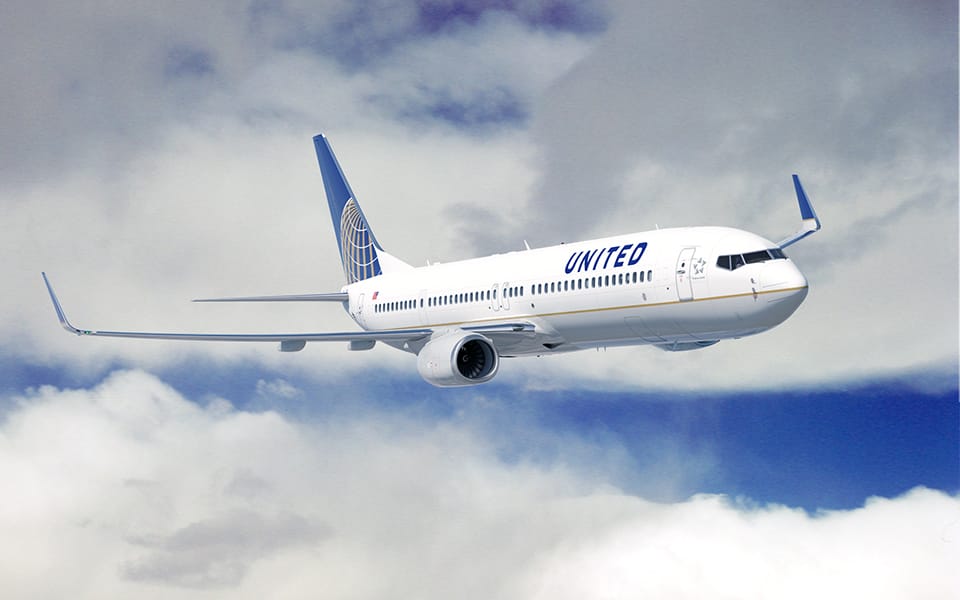 In terms of customer experience, the past few weeks at United Airlines did not look very good. At the beginning of April, an incident made headlines where United Airlines reacted rather unfriendly and ruthless to a passenger who refused to vacate his seat (read details here). In order to prevent this from happening again, the company announced substantial changes on  April 27 with which it intends to improve customer experience.
United commits to:
Limit use of law enforcement to safety and security issues only.
Not require customers seated on the plane to give up their seat involuntarily unless safety or security is at risk.
Increase customer compensation incentives for voluntary denied boarding up to $10,000.
Establish a customer solutions team to provide agents with creative solutions such as using nearby airports, other airlines or ground transportations to get customers to their final destination.
Ensure crews are booked onto a flight at least 60 minutes prior to departure.
Provide employees with additional annual training.
Create an automated system for soliciting volunteers to change travel plans.
Reduce the amount of overbooking.
Empower employees to resolve customer service issues in the moment.
Eliminate the red tape on permanently lost bags by adopting a "no questions asked" policy on lost luggage.
While several of these policies are effective immediately, others will be rolled out through the remainder of the year.
---
---